Superior Quality of Materials
Your Satisfaction is Guaranteed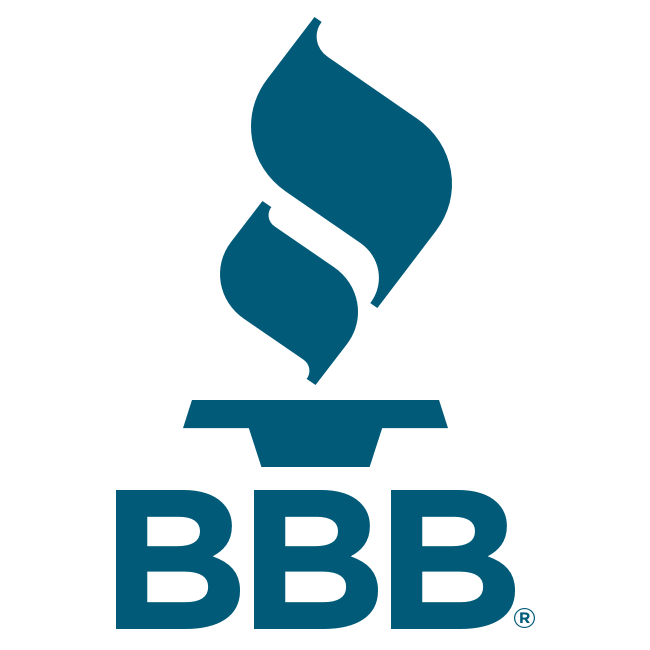 Our Reviews On Better Business Bureau
Christine W.

We are moving to a house with Brazilian Cherry floors and we saw their videos online. They are the most knowledgeable company we've come across when dealing with these kinds of floors. We live out of state so unfortunately we won't be able to give them our business but we would hire them in a heartbeat if we were local!! I was very impressed with their videos and that they took the time to call us back and advice us on what process to ask other flooring companies about. Great Company!
04/22/2019
Eileen M.


We are absolutely delighted with how our refinished floors look. Chris had a rescheduled job and was able to fit us in in just a couple of days. He helped us find a company to help us move out the furniture in those two rooms since time was short. His team came when they said they would and did what they said they would do. Highly recommended.
08/14/2019

Elliot M.


Very pleased with service and professionalism from Chris and his team at Duffy floors. They were very flexible working with our schedule and fitting into a larger home renovation project. We were able to sample a few stains before deciding. The floors came out looking amazing and we couldn't be happier with the results!
03/12/2019
Patrick D.


We bought our home in the fall of 2018, a 100+ year old colonial with great bones and a lot of small projects to take care of. We had carpets in every room of the house, but hardwood floors underneath. Chris and his team at Duffy Floors were spot-on with the their quote, and went above and beyond with the repairs. Most of the hardwood was in good condition, but after taking out the rugs we found boards that needed to be replaced. They found antique pine and were able to match the quality and color of the original heart pine floors. The team was also efficient, and even though they had more work to do than they thought once the carpets were up, they still finished within the timeline they quoted to us. Our floors look incredible, and we couldn't be happier. I would recommend them without hesitation.
01/03/2019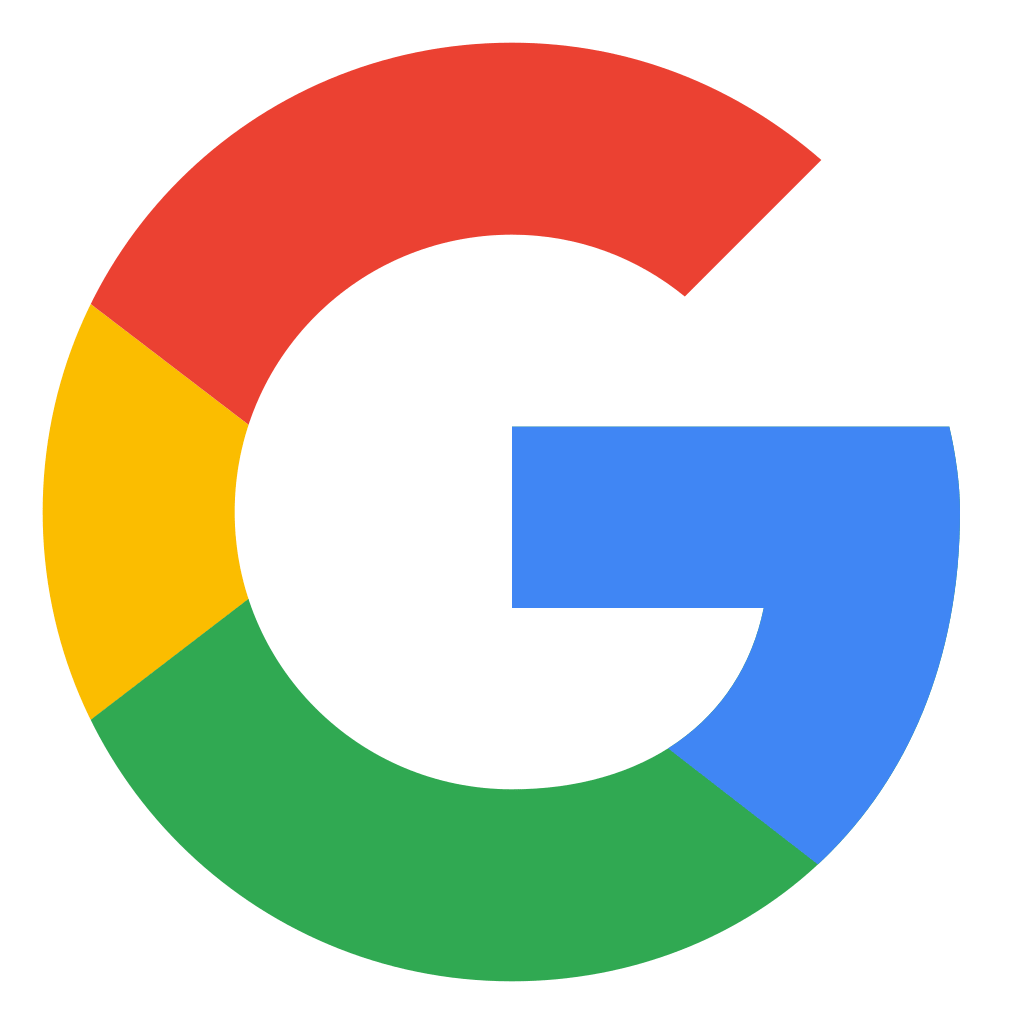 Tony Depew


6 days ago
Chris, with Duffy Floors, guided us through the entire process of removing the red and darkening our Brazilian Cherry floors. We're unbelievably thrilled with the results. We live in Virginia and, thus, could not contract with Duffy Floors. However, Chris consulted with us and explained his entire system… from tools, to products to sanding methods, etc. Chris coached my contractor throughout the project, periodically reviewing our work as we went. It was invaluable. Dying and staining floors can be daunting because there's really no opportunity to make a mistake; Chris provided the methods and the confidence to help make our project successful. The result is a very rich and deep veined look to our Brazilian Cherry floor. When the light hits the deep brown veins, it shines unbelievably. We're very impressed with Chris' generosity and expertise. Consulting on floor refinishing methods is a unique service and we're very fortunate that Chris took the time to share his experiences.
James Ford


5 years ago
 Had Frank H. Duffy Floors, Inc. Refinish all of the wood floors in my house in Winchester, MA, before I sold it. The Duffy Crew refinished 5 rooms downstairs and 3 up.. Chris Potts managed the job, and made sure everything was perfect. At the time the floors were repaired, Duffy was using a dustless system, and I was impressed with the results of their dustless hardwood refinishing technique. The job was clean and professional. When we put the house on the market, we sold it in the first week. And we got $25,000 more than our realtor's original estimate.
Kate Wendt

5 years ago
This is my second project with Duffy Floors and they are great. I am a professional interior designer and would recommend them highly. Very professional team with quality work and performed on time to the schedule requested.
Excellent work.

Carl Stauffer

2 years ago
After a tenant moved out, I discovered the hardwood floors had deep scratches and surface damage to the finish due to furniture not having floor protectors.
I called three floor refinishers. Chris Potts was the only to return my call promptly. Within a couple of days Chris Potts came over to view the project. Chris explained clearly what needed to be done.
I am very pleased in the job his workers did.
I will happily recommend him to any of my friends and acquaintances who need floor refinishing or repaired.

Kristin Hurley


3 years ago
I started shopping around to have a small area of floors refinished. Duffy floors was my first call and then I shopped around for other quotes. The other guys were affordable, but lacked responses, couldn't commit to a date and time. I called Chris back and he was able to fit me in next day and completed my project on time so I could list the property for sale immediately. Chris, Ryan, and Brian were all very professional, honest with expectations, and delivered a service better than I anticipated. My only regret was wasting my time calling around to other places. Thank you guys for tremendous service, keep up the good work!

Sara Yoast


a year ago
We found Duffy floors via a YouTube video that Chris posted about bleaching cherry floors. We have Brazilian cherry hardwood floors that were a dark, reddish tint. They were a real pain to keep clean and made the house feel too dark.
Duffy came in on time and did the job in a professional, clean, and timely manner. The bleaching/pickling process really did the trick and lightened up the floors. Unfortunately, the poly was very soft and did not cure properly. Chris said that it was a reaction to the bleach in addition to the humid air conditions that caused the problem, so they came back to the house and recoated the floors with a different, harder, high traffic poly on a dry day. It looks and feels amazing. With the refinished floors and a new coat of paint on the walls, we feel like we have a new house; lighter and more open.
Problems and bumps in the road often seem inevitable with projects like this, but Duffy floors and Chris Potts took care of the problem and made things right. The floors look beautiful and we are extremely happy with the service they provided.
Kate


This is my second project with Duffy Floors and they are great. I am a professional interior designer and would recommend them highly. Very professional team with quality work and performed on time to the schedule requested.Excellent work.
Barbara


This family-owned business knows its business and takes great pride in workmanship and service. Chris Potts was very flexible in terms of scheduling and his crew was professional. As promised, our old beaten up wood floor looked beautiful after Duffy floors performed their magic. Let me add- they are very honest in terms of what was needed to complete the job. Don't usually complete reviews, but I made an exception for exceptional service and work!
John


I had a custom hardwood floor installed in my home in Andover, MA, by Frank H. Duffy, Inc. The workmanship was superior. The job was completed on schedule, and on budget. Duffy's President, Chris Potts personally supervised and inspected the work. I was so pleased that I had them refinish my existing hardwood kitchen floor. The dustless sanding and refinishing process they used was much cleaner than my last hardwood sanding experience. A great job all the way around. I am recommending Duffy Floors to anyone who asks me.
Andy


I have been a contractor for over 15 years. I began using Frank H. Duffy Inc. close to three years ago and they are second to none in terms of professionalism and quality of the finished product. There are many installers out there who can slap down a floor, Chris's teams bring added value and have the ability to be placed in front of my million dollar clients. They know the artisanship of wood floor installation and repair as well as positive business practice. I no longer use any other flooring company on my jobs. Chris can answer wood species questions and is available when I need to get in touch. They are a top notch company I would highly recommend.
Lilli


We used Duffy Floors for a traditional hardwood floor installation, in our home. The crew was exceptionally careful in moving our belongings. They finished the project on time and the floor looked so good that we decided to refinish our sunroom floor while they were there. They used a dustless hardwood refinishing system, that was extremely clean to start with, and then they did an outstanding cleanup job. Chris Potts supervised the job, and he was a pleasure to work with I would recommend Duffy Floors to anyone considering hardwood work in the Boston area.
FREE IN HOME ESTIMATE
(During Covid-19 Virtual Consultation)
Get A Free Estimate
On Your Hardwood Floor Project
Our Location
369 SALEM STREET, MEDFORD, MA 02155
Open Hours
M-F: 7am - 4pm, S-S: Closed