Hardwood floor specialist in Boston MA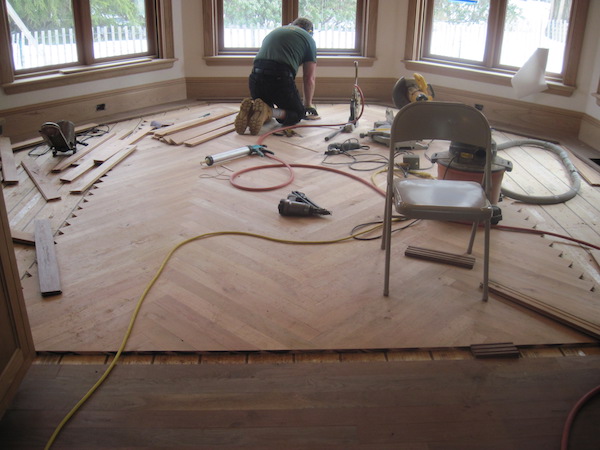 Frank H. Duffy Inc., Wood Flooring Specialists work hand in hand with customers to ensure the end product meets or exceeds their specifications. Every hardwood floor installation job is as unique as its customer's style and needs.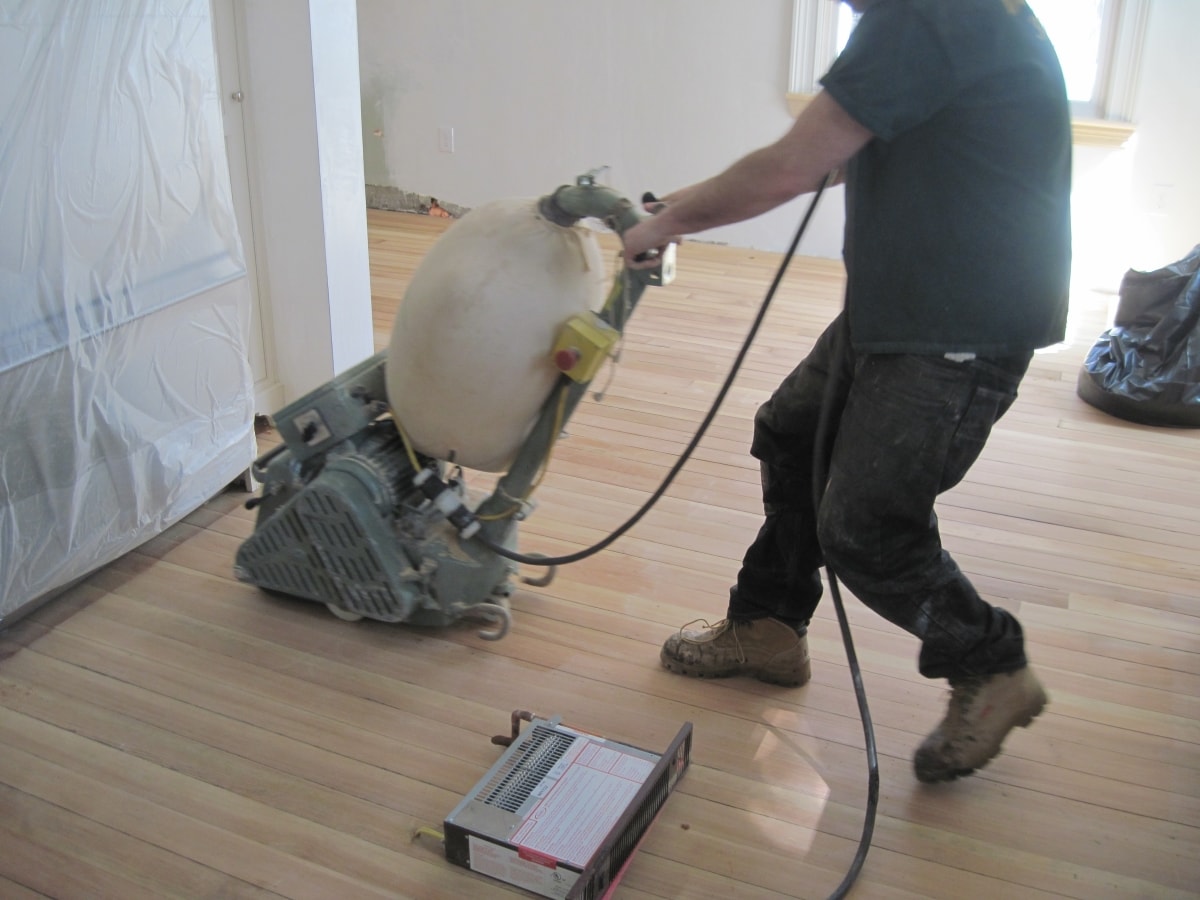 Quality refinishing is just as important as choosing the proper hardwood flooring. The end product is a direct reflection of the sanding and refinishing process. That is why at Duffy Floors we take the extra step necessary to guarantee your satisfaction.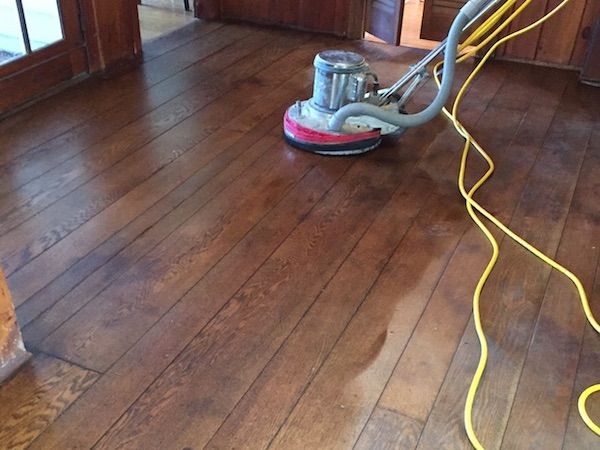 Wax is still commonly used on hardwood floors. Before polyurethane was available waxing was the norm. Some customers still prefer the look of wax on their hardwood floors. Duffy Floors can provide service for those who desire to have their waxed floors revitalized.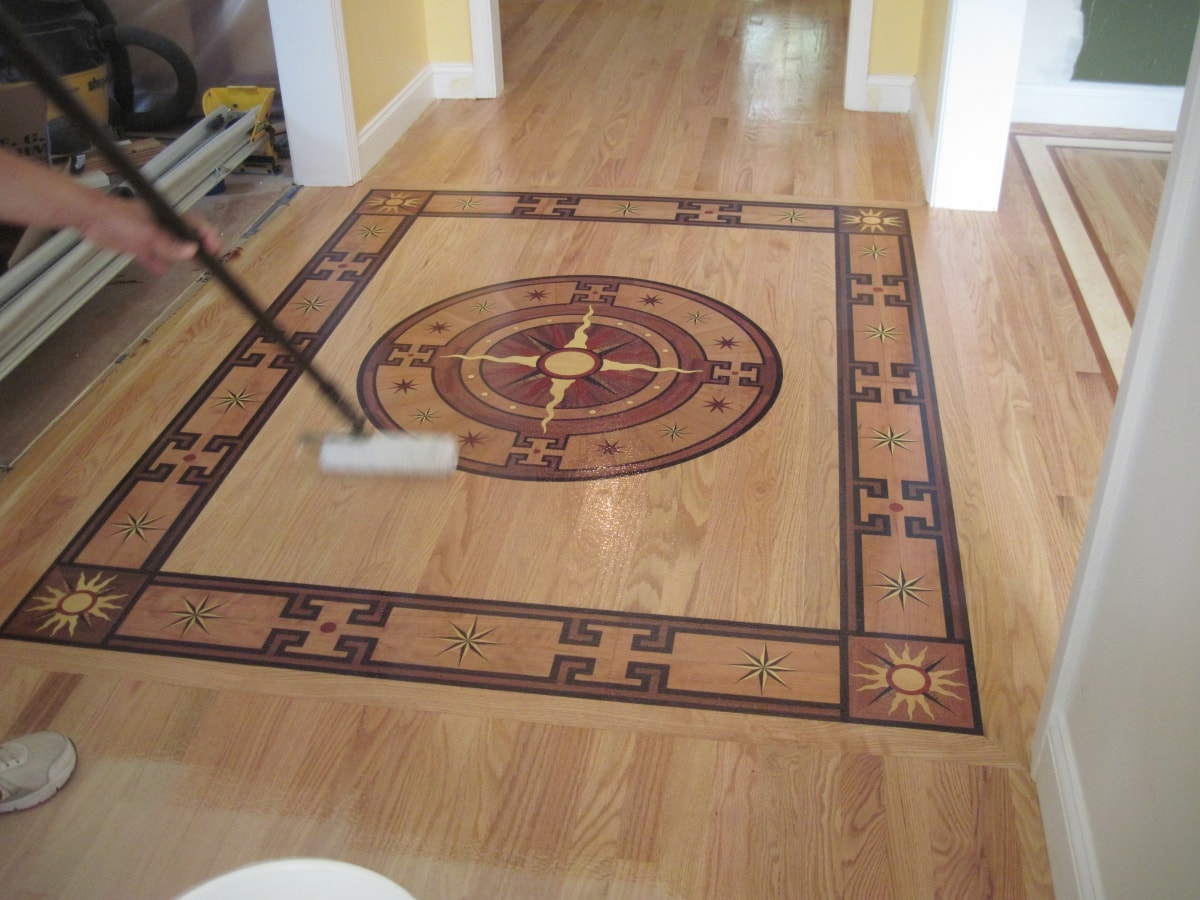 The key to enjoying beautiful hardwood flooring is proper maintenance. Proper maintenance is necessary for all hardwood flooring regardless if the product was prefinished at the factory or finished at the installation site.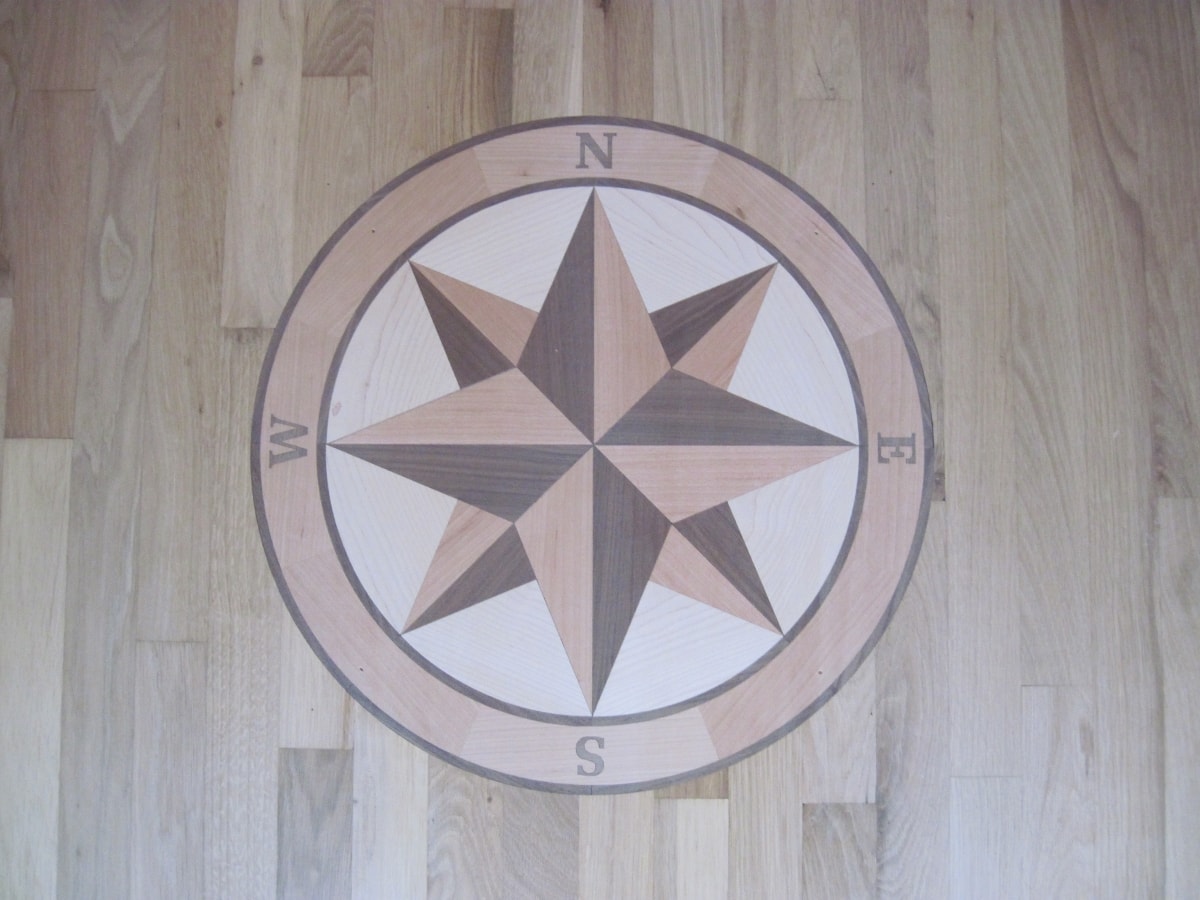 A great way to add character to a foyer, entryway, or any room in your home or office is by installing a hardwood flooring medallion. There are many medallions for you to choose.
You have specific requirements. We have successfully helped on specific hardwood flooring such as "how to get the red out the Brazilian cherry"  or +repair / recreating an antique floor".
High Quality, Ethically Sourced Materials
Your Satisfaction is Guaranteed
About Us
Providing the Highest Quality Hardwood Flooring Services from Medford, MA
Duffy Floors, Frank H. Duffy, was started in 1927.
Our company remains a family owned business with three generations of expertise in the wood flooring industry. We have built a reputation since then of upholding quality, offering timely service, fair pricing and the backing of all of our products and workmanship. Our customers are protected through our insurance with worker's compensation and general liability policies. Duffy Floors is a full-service wood-flooring contractor.
Duffy Floors has the proficiency of three generations of experience and knowledge to bring to the customer the best quality workmanship and products at a fair price.
We hope that you will think of Duffy Floors  when flooring work is desired in your own home or those of friends, neighbors and clients.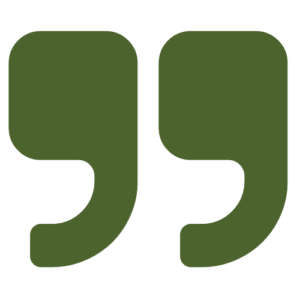 We had a tough install on a bowed upper floor and needed approx. 2000 of existing floor refinished for our old house. Duffy Floors did an excellent job on the install and the refinishing. One very small spot that they missed they came back for and took care of after one call. The project was done on time and on budget.
– J –
I have used Duffy Floors of Medford a couple of times. Chris Potts and his team do a tremendous job. They are punctual, neat, and their goal is to make you happy and do a good job. I can't say enough about the good work they do. Chris is a great leader and makes sure the work is done to his expertise and to the homeowner's satisfaction. I would not hesitate to recommend them and I will call them again. I'm a very pleased customer!
– Jan –
Chris, Thanks again for the work that your guys did in our house. The floors came out great and we absolutely love the border you installed, great suggestions.
– Eric –
Duffy Floors is better than advertised. They were upfront on what it would cost, did an excellent job and all of it in the time frame we discussed. I would highly recommend them, and will be referring my friends and family after how well the floors came out.
– Sandy –
I was very pleased with the refinished wood floors and was thrilled you accommodated my schedule.I loved the color of both the stain and the finish! My floors have held up well. Thanks for doing an outstanding job!
– Mary –
Chris, with Duffy Floors, guided us through the entire process of removing the red and darkening our Brazilian Cherry floors. We're unbelievably thrilled with the results. We live in Virginia and, thus, could not contract with Duffy Floors. However, Chris consulted with us and explained his entire system… from tools, to products to sanding methods, etc. Chris coached my contractor throughout the project, periodically reviewing our work as we went. It was invaluable. Dying and staining floors can be daunting because there's really no opportunity to make a mistake; Chris provided the methods and the confidence to help make our project successful. The result is a very rich and deep veined look to our Brazilian Cherry floor. When the light hits the deep brown veins, it shines unbelievably. We're very impressed with Chris' generosity and expertise. Consulting on floor refinishing methods is a unique service and we're very fortunate that Chris took the time to share his experiences.
– Tony –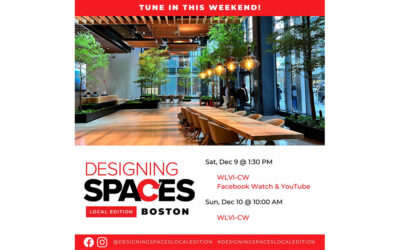 On this upcoming segment of Designing Spaces-Boston, we learn from a team of experts with advice on hardwood flooring, including installation, refinishing, and maintenance. Frank H. Duffy, Inc. is a...
read more
Latest From Our Instagram
FREE IN HOME ESTIMATE
(During Covid-19 Virtual Consultation)
Get A Free Estimate
On Your Hardwood Floor Project
Our Location
369 SALEM STREET, MEDFORD, MA 02155
Open Hours
M-F: 7am - 4pm, S-S: Closed