Hardwood Floor MEDALLIONS
Superior Quality of Materials
Your Satisfaction is Guaranteed
Expertise and Knowledge Since 1927
HARDWOOD FLOOR MEDALLIONS
A great way to add character to a foyer, entryway, or any room in your home or office is by installing a hardwood flooring medallion. There are many medallions for you to choose from.
Here are a few:
Custom made Duck Medallion​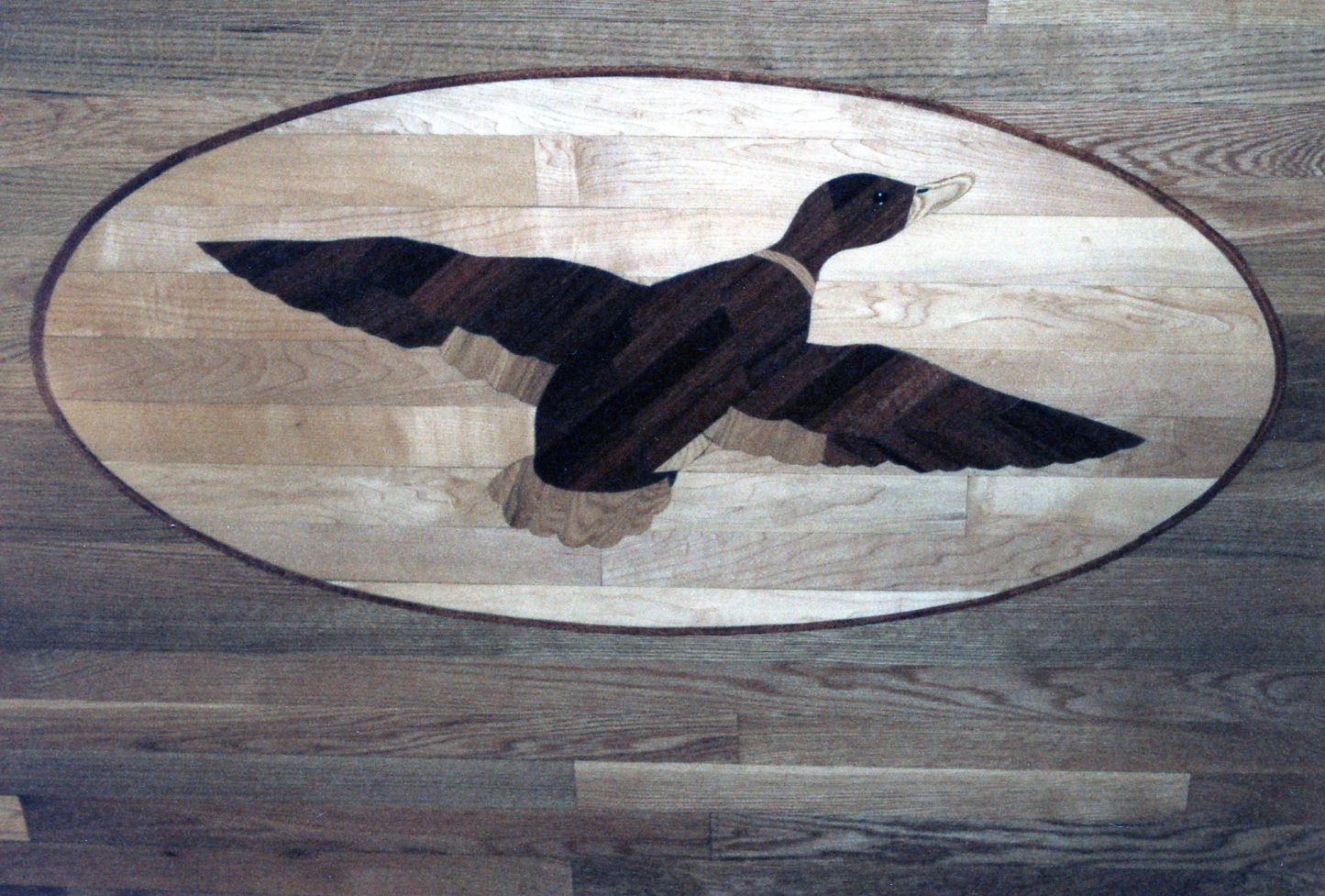 Walnut Cherry Maple Medallion​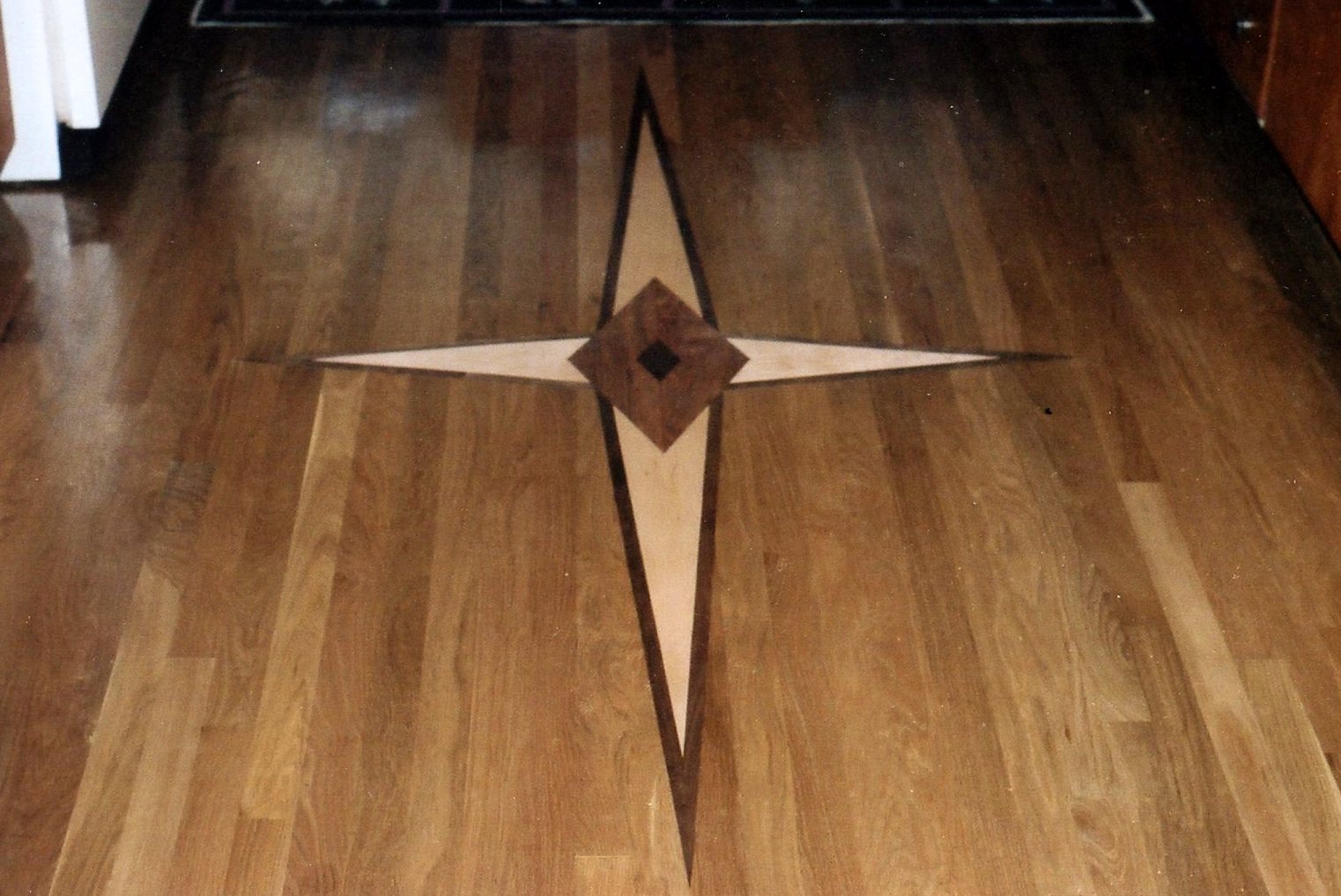 Get A Free Estimate Of Your Hardwood Floor Project
Fill in the form below or call us 781-395-3418
From our Hardwood Flooring Youtube Channel
Hardwood Floor Medallions Playlist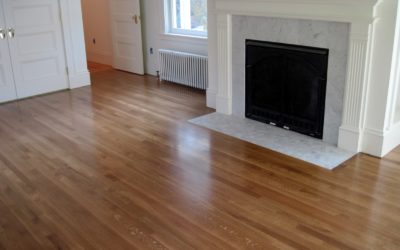 Sometimes All Your Floor Needs Is A Buff And Coat To Shine Like New! Updated April 2021 Buffing or Screening  Buffing or screening of hard wood floors involves scuffing up the top layer of your...
read more
FREE IN HOME ESTIMATE
(During Covid-19 Virtual Consultation)
Get A Free Estimate
On Your Hardwood Floor Project
Our Location
369 SALEM STREET, MEDFORD, MA 02155
Open Hours
M-F: 7am - 4pm, S-S: Closed